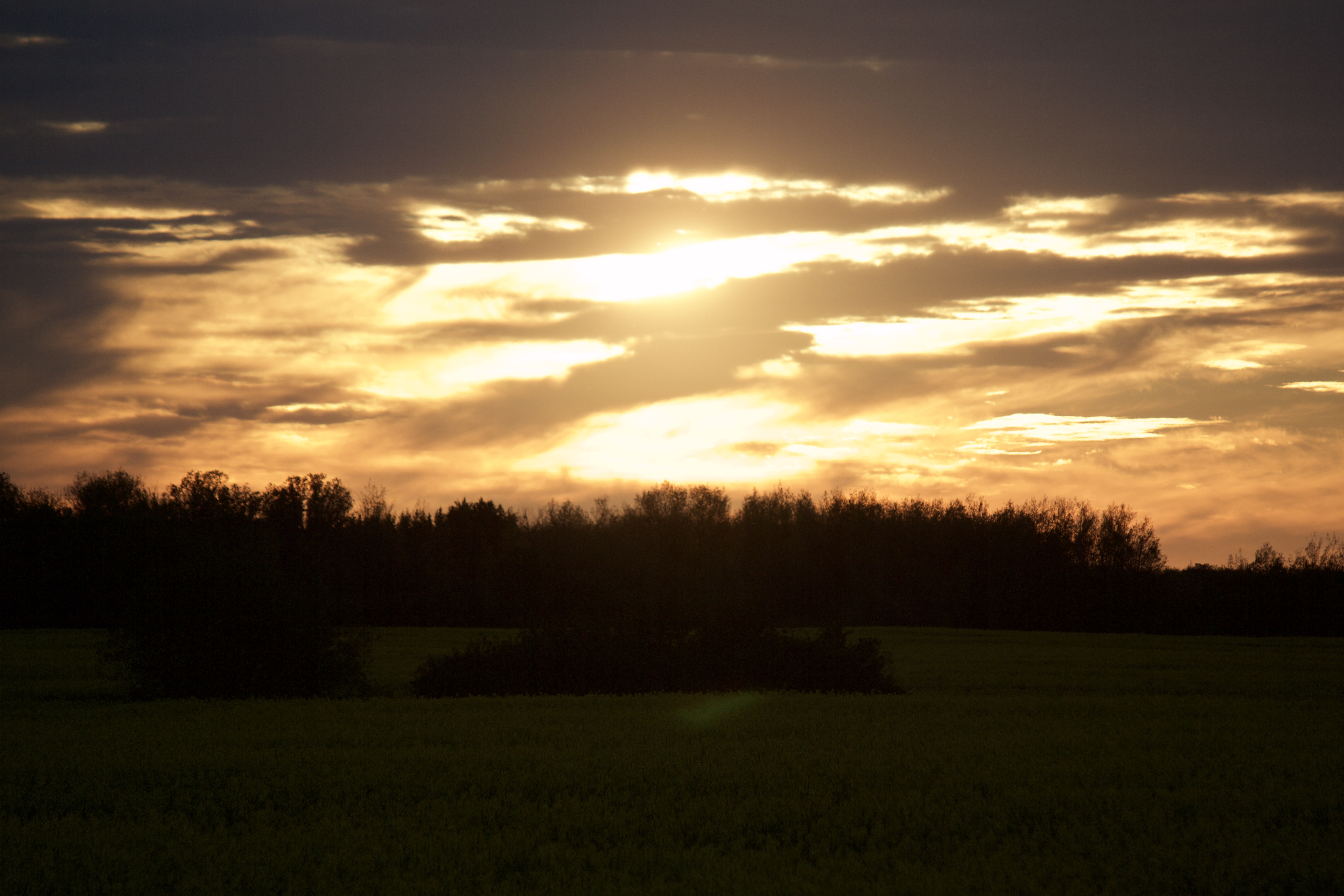 On the heels of the last full moon, we look to the final days of August.
C. Joybell C. said, "Ends are not bad things, they just mean that something else is about to begin. And there are many things that don't really end, anyway, they just begin again in a new way. in fact, some things are never-ending."
As we near a new month, one notorious with routine, may you not lose sight of the many moments still worthy of infusing the energy of summer. As the leaves begin to fall and you root into autumn, may summer continue to live on in you. Here at 'The Lodge, we look back at the many incredible memories we've made or help facilitate this summer. We have celebrated anniversaries and birthdays, honeymoons and family reunions. We have roasted corn and many marshmallows. We have learned new systems and shed many disbeliefs. We have lost sunglasses and sight of the shore. In doing so, we've learned that we can paddle further, swim stronger and reel in more than we ever thought possible before.
We have watched classic movies, jumped off the dock and harvested a bounty of local produce. We have made many new friends and future plans. We have watched the stars illuminate the beach and nature, our souls.
Whether you have a few hours of days left void of structure, may you savour each remaining moment. May you walk a new trail or bike a new path. May your eyes drift to the colours of the foliage and your feet to the sand. May you connect more with your neighbours and stay off the scale. Maybe you catalogue the memories knowing some things are never-ending.
And so here's to enjoying the last full week of August, the sun in the sky and whatever time you have left at the beach.Here's to relishing the smell of a grill, the sound of the lake and the beat in your heart. Here's to more ice cream, fresh air and long runs on dry pavement. Here's to moments of wonder and the curve of a hammock, here's to the taste of garden grown veggies and letting go of everything except possibility.
May you look down at your bare feet and up at the night's sky. As you wander your way through August, may you inhale the last breaths of summer; knowing it never really ends, only that something else is about to begin.